Are we missing an organization or would you like to be added? Email info@espacio.co and we'll add you to this resource.
Ruta N: Ruta N is Medellín's most influential organization furthering entrepreneurship in the city. This center of innovation helps boost new knowledge-based businesses with international participation through the promotion, development and strengthening of an ecosystem of science, technology and innovation. The organization's iniitatives incluedes a new venture capital firm, large events, and speakers, and more. Ruta N is funded by UNE (at least 7% of UNE's profits are sent to Ruta N) and by the city of Medellin.
iNNpulsa: iNNpulsa is a division of the government who's responsibility is to further entrepreneurship in Colombia. The organization is based out of Bogota, and is funded by Bancoldex. iNNpulsa provides many grants to businesses starting out, with grants ranging from 10M pesos (~5K USD) to 350M pesos (~$175K USD). Although this has become one of the most influential organizations in Colombia, it is actually a young organization and was only started in 2012.
ESPACIO: ESPACIO is a community-centered coworking space located in Parque Lleras, in the heart of Medellin, Colombia. Partnering with .CO, The Founder Institute, and Ruta N, our mission is to further entrepreneurship in Medellin. In addition to desk space, it will offer classes, demo days, and marketing and PR advice. It promotes weekly entrepreneurial events in its newsletter HERE.
CreaMe: Creame is an incubator based in 80 locations throughout Colombia. The organization provides entrepreneurial training classes and more. We're trying to find out more about this organization and will update shortly.
ParqueSoft: ParqueSoft is an organization that offers events, courses, and more to help new businesses grow. We're trying to find out more about this organization and will update shortly.
Cultura E: Cultura E is a program sponsored and funded by the Mayor of Medellin to promote entrepreneurship. As opposed to Ruta N (which focuses more on tech entrepreneurship), Cultura E is more focused on furthering smaller, local businesses.
Medellin Entrepreneurship Society (MES): MES is the preeminent business organization for international-minded professionals in Medellin. It holds events on the weekends and throughout the week.
CoffeeGrid: CoffeeGrid is a group that organizes monthly developer meetings. If you are interested in programming, this is a group you should familiarize yourself with. The group normally meets at Fergamino in Parque Lleras.
DevMed: DevMed is another developer meetup that is organized by the founders of CoffeeGrid. The goal is to propose new questions related to programming and to spur new thoughts.
CodeRise: Coderise empowers young students in developing nations by teaching them how to build great web applications.
StaunchRobots: StaunchRobots is a ruby on rails development firm which holds classes. It also creates a weekly email list, Silicon Paisa, which promotes the best entrepreneurial events in the city.
PulsoSocial: PulsoSocial can be considered the "TechCrunch of Latin America" and discusses entrepreneurship in Latin America. The publication is in spanish and english.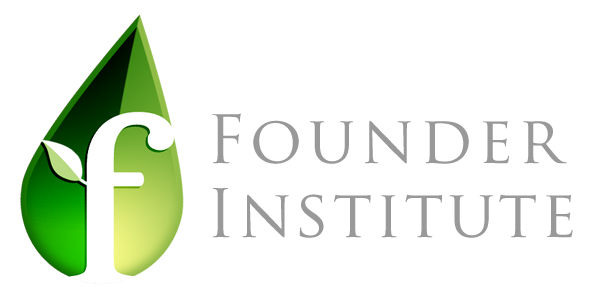 The Founder Institute: The Founder Institute is a 3 month program that helps the next generation of Colombian entrepreneurs build great companies. The division in Colombia was started by Alan Colmenares.
Mobile Monday Medellin
: Mobile Monday is an international community of enthusiasts who have events around the world, with the purpose of sharing between experts, enthusiasts and trade the latest trends around mobile technologies.
Vive Digital Colombia
: Vive Digital
 is the technology plan for the next four years in Colombia, which seeks to give the country a major technological leap by the massification of Internet and the development of national digital ecosystem.
ProExport
: Proexport provides business opportunities, clear information on requirements, strategies for expanding services and goods at an international level, participation in business fairs and assistance by experts for investors, exporters, and professionals that wish to come closer to Colombia.